Ken and Neil at the California Wine Experience in New York.


All photos - Page One - In New York.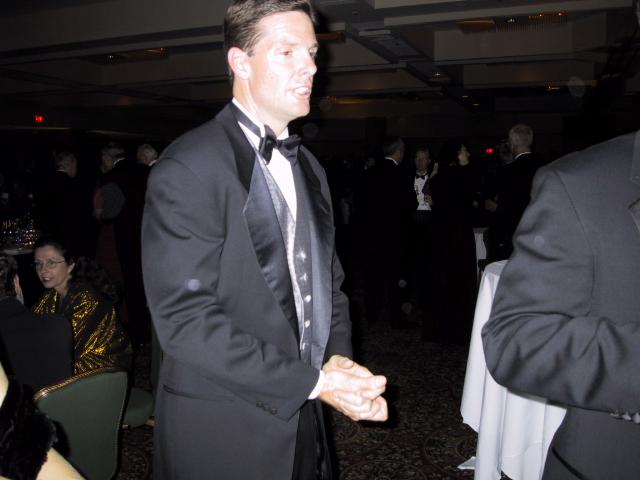 Jim deciding to drink the Screaming Eagle or the Harlan Estate wine.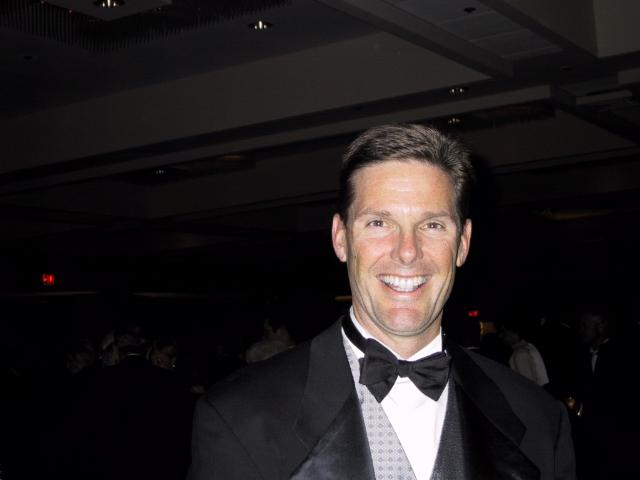 Jim_2.jpg.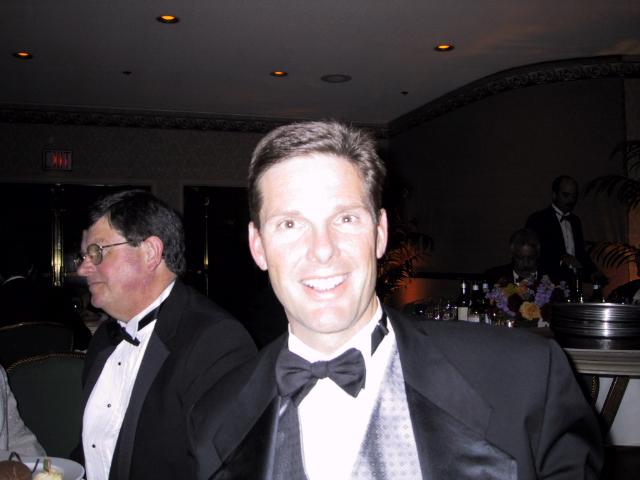 Jim_3.jpg.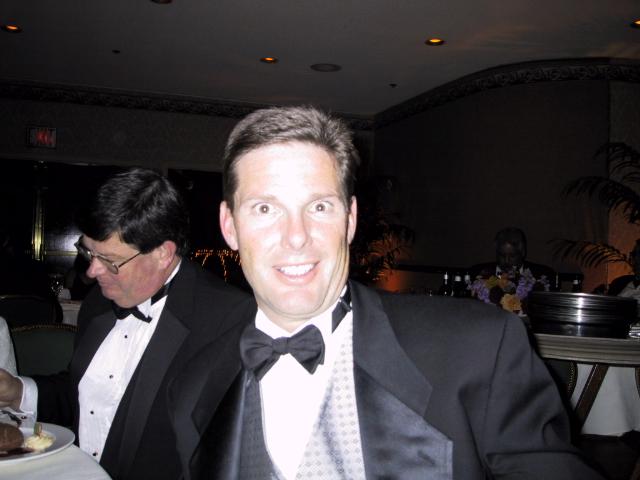 Jim can't believe I preferred other wines over Screaming Eagle.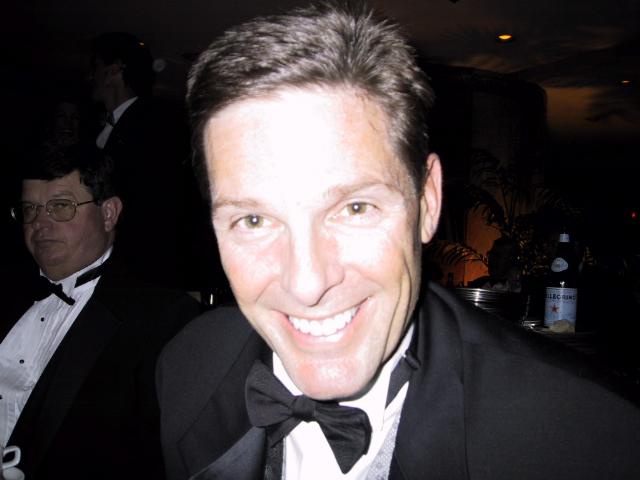 Jim_5.jpg.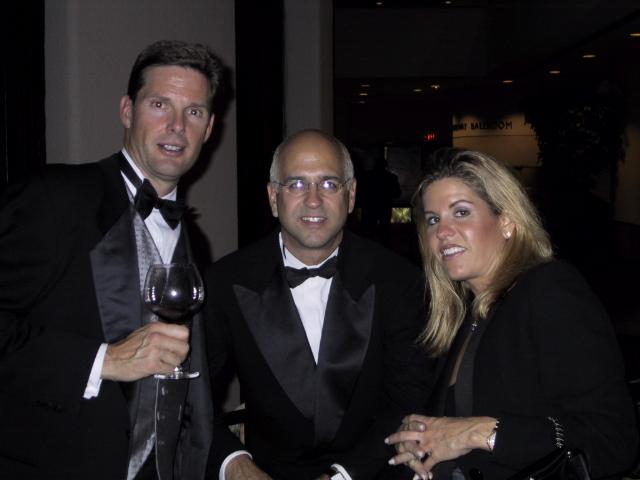 Jim Ken and Sheila pose for the camera.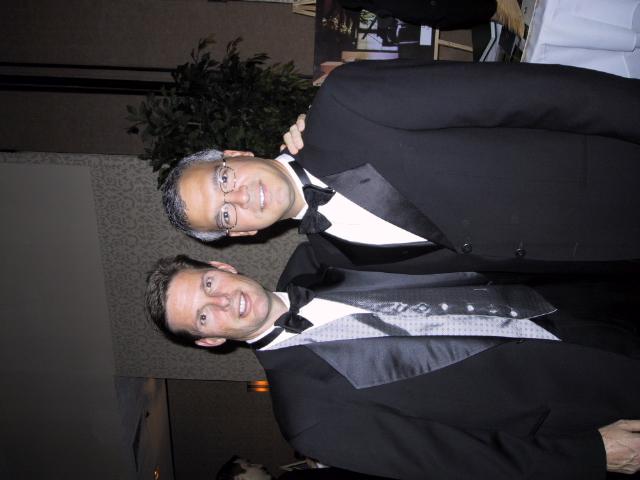 Jim_Neil.jpg.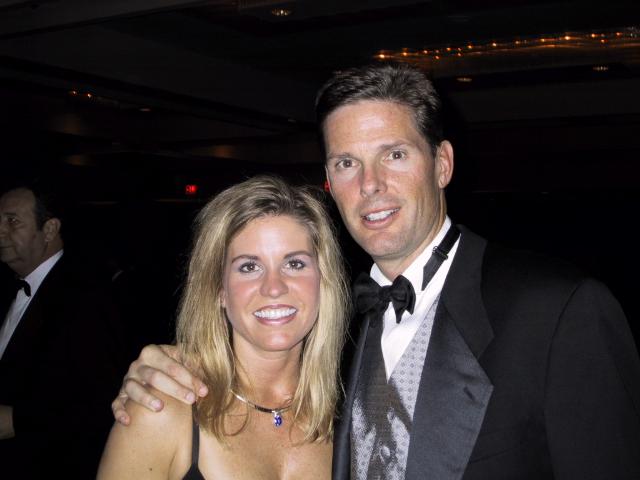 The cute Chicago couple.jpg.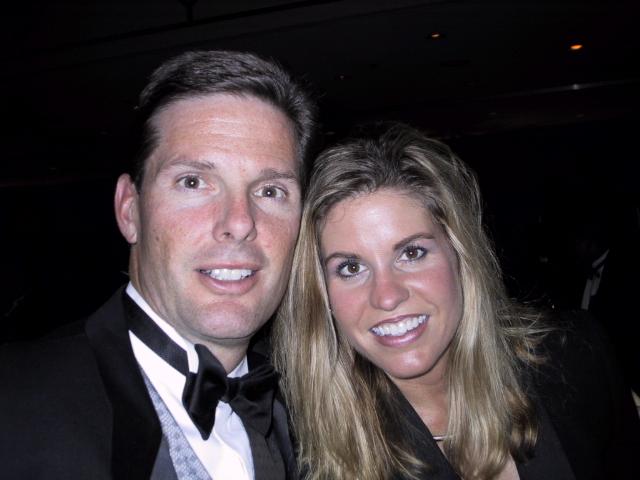 Jim_Sheila_close.jpg.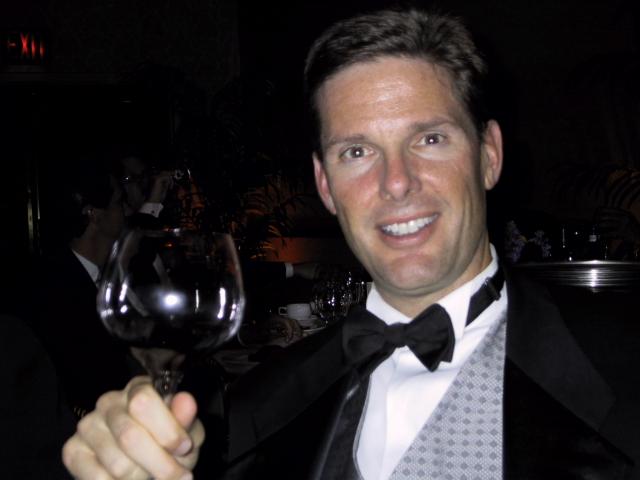 Jim_toasting.jpg.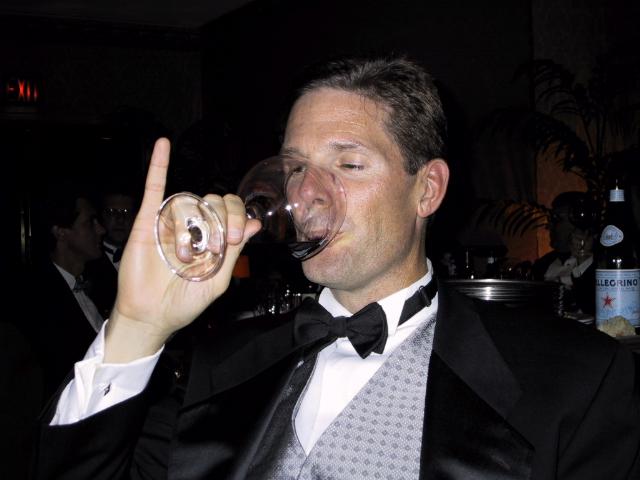 Jim_tasting.jpg.



Page 2 of 3 New York trip pages.


Home

ęCOPYRIGHT 2000 Monnens.com, a division of Monnens Inc.