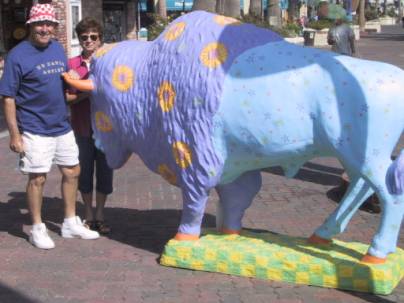 Our 2002 family cruise to Mexico.
Posted 7/3/2002
Catalina, Ensenada in four days.

Brynn graduates from high school.
Posted 6/11/2002
Cal Poly San Luis Obispo is Brynns next stop in life.

Joyce and Neil Run 5-miles.
Posted 6/9/2002
Joyce and Neil take part in the 2002 "See Alice Run" benefitting Camp Okizu.

Erin's Europe 2001 Photos.
Posted 8/25/2001
Erin took some great pictures of our European Vacation.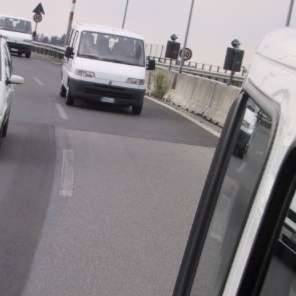 Europe 2001.
Posted 8/14/2001
Our "Once in a lifetime" European Vacation.

Missy's new digital camera.
Posted 11/20/2000
Missy brought over her new digital camera to test it out.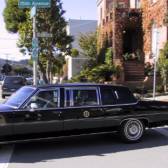 President Clinton drives by our house.
Posted 11/3/2000
President Clinton looking for possible real-estate in our neighborhood.

Wine and more wine.
Posted 10/24/2000
Ken and I take on New York for the Wine Spectator California Wine Experience.

Parlez vous Franšais?
Posted 9/1/2000
Kris, Joyce, Dave, Graham and Neil's trip to France.