The Once-in-a-Lifetime, All-Together, European Excursion.


Good eats!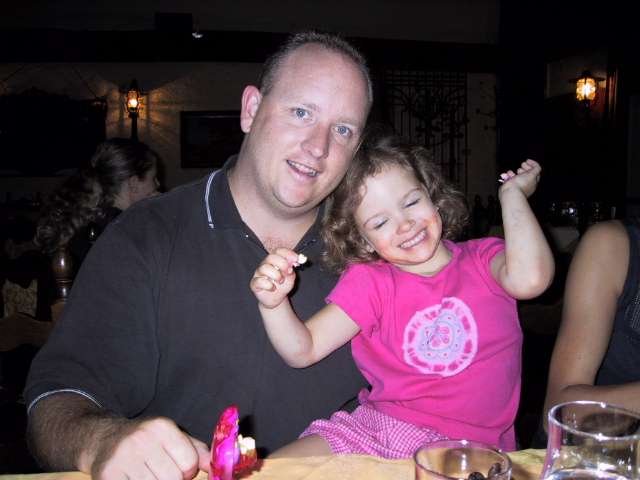 The baby... and Maddy, enjoy the meal.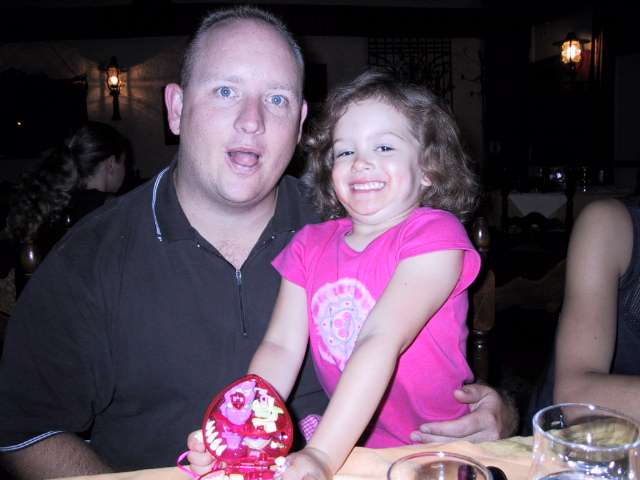 Maddy, can you get your baby to behave?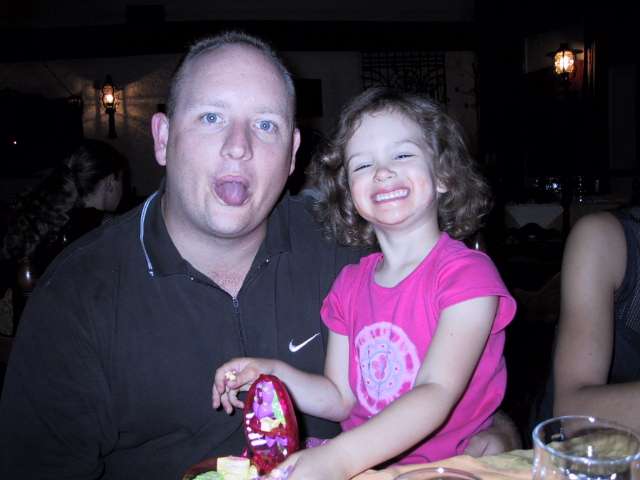 Uh... for just a second please?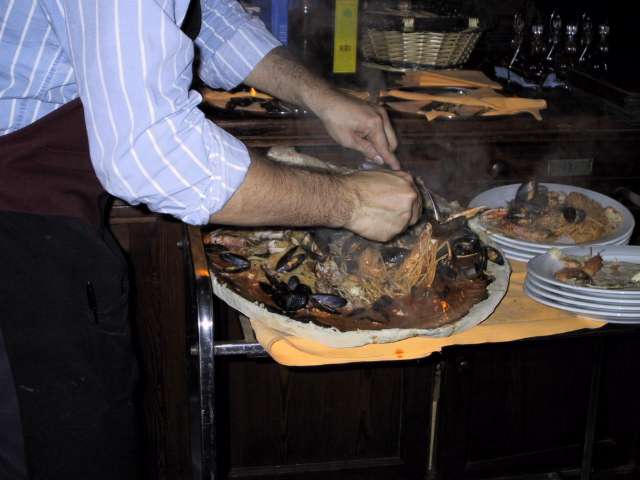 And look at the food.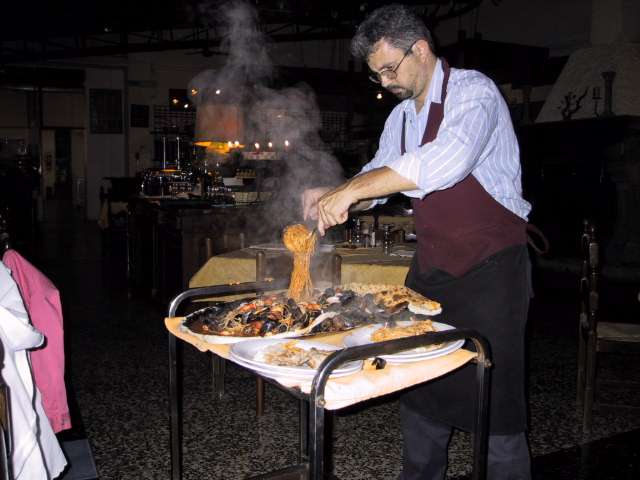 The waiter prepares the food.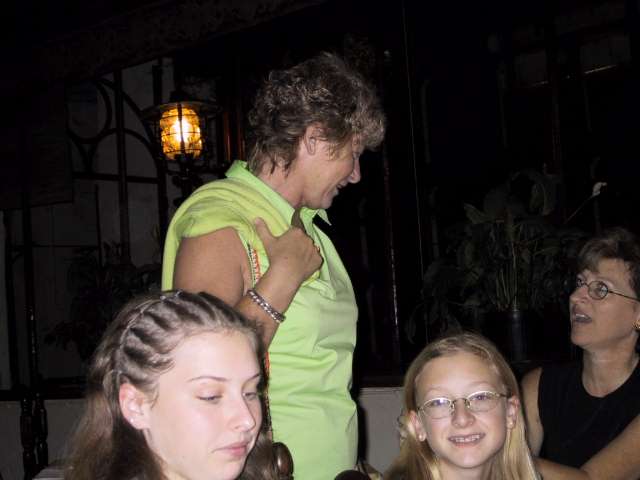 Our Italian cousin Gaeby, arrives to join us for dessert.

Page 3 of 35.

Back to page 1.


ęCOPYRIGHT 2001 Monnens.com.